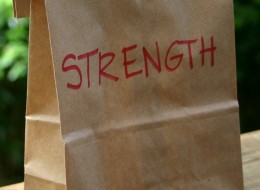 Something waits below the mundane of taking the kids to school, heading to the gym, sitting at a desk wishing you were home—do you see it? It's called purpose. Sometimes you must search for the intention behind the action, but I assure you, it's there.
For me it's as though a Mack truck pulls into my driveway and blasts, "Can you hear me now," because more often than not, I'm too busy to listen.
Shhhhhhhhhhhhhhhhhhhhhhhhhhhhhhhhhhhhhhhhhhhhhhhhhhhhhhhhhhhhhhhhhhh.
It's so much easier when you stop and listen.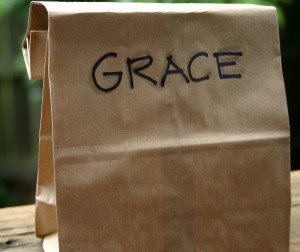 Eli forgot his lunch last week. I didn't notice the bag in the refrigerator until he called at 10:55 asking if I would bring it to him. There's no chance he would buy what the …