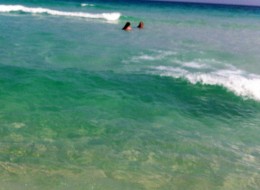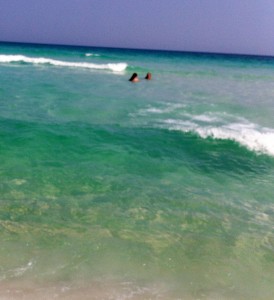 It's been one of those weeks. Busy, yet quiet. Full, yet empty.
Sophie, Morgan, Eli, Hannah and I joined Regi at an engagement in Pensacola Beach over Memorial Day weekend. Friends, family and the beach: the perfect way to begin our summer. When we returned, I thought for sure some magical fairies would have packed for me. They didn't and now my house is a wreck. Open boxes, sealed plastic containers, to-be-purged pile, and to-be-stored pile all growing by the minute. I simply want to close on Point A so that we can get to Point B. I'm done with where I've been, ready to move on.
Ever feel like you're barely holding on?
My favorite day over the weekend …